Vinyl Siding – Toledo, OH
Maximize the Energy Efficiency of Your Home
Did you know that vinyl siding isn't just made for protection? It can be a great way to save money on your monthly energy bill and add exciting curb appeal! Whether your home needs a slight update or a complete refresh, we have just the product to fit your home improvement needs.
At Window World of Toledo, we're proud to offer exceptional vinyl siding like:
---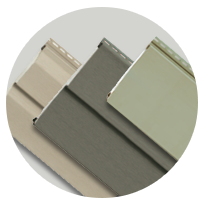 Reducing energy costs and protecting your home, has never been easier with the Prodigy® Insulated Wall System. Each Prodigy® profile (Single 7, D6 Clapboard, D5 Dutch lap) offers unique benefits to lower your energy costs and adds a unique element of flair to your Ohio residence.
---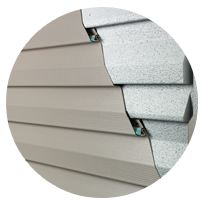 Window World of Toledo's Window World 4000 Energy Plus Vinyl Siding is engineered energy efficient to protect your home in a number of ways. Its premium 1-1/4" thick contoured insulating underlayment is designed to wrap your home securely in a blanket of protection.
---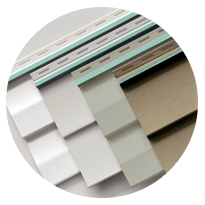 Window World 4000 Reinforced Vinyl Siding is an incredibly strong product due to its advanced locking system. Amazingly, this product has been independently tested to withstand the wind, rain, and other harsh conditions associated with category 5 hurricanes (155 mph winds and catastrophic rainfall). Now that's durability!
---
With a rigid locking design, Window World 2000 Vinyl Siding repels moisture and ensures your exterior walls stay straight and smooth, even when battling the elements. Each profile boasts .044″ thickness, so you know your home is protected. Built to last, this siding style will never stop working for you.
---
Contact Window World of Toledo Today!
We're proud to be your number one resource for quality constructed vinyl siding, in a range of styles. If you're ready to start your next home improvement project, or have questions about which option is best for you, contact us today!
Schedule Your Free In-Home Estimate »
w

Looking to lower your energy bills?

We also offer energy efficient products, which keeps cold air out during the winter months and keeps air conditioning in during the summer months. Less air leakage and more insulation means more energy efficiency for your home, which translates to big savings over time.